photo basel 2016 - end of show report.

Despite the tense political climate in Europe and the rest of the world, the second edition of photo basel was a true success. photo basel's new location "Volkshaus" was widely perceived as an ultimate advantage – photo basel now being in walking distance of Art Basel.

The second edition of photo basel attracted a little less than 10'000 visitors to the fair – a new record! Attendance from international collectors and institutions included*:


Fotofocus Cincinnati
Davidoff Art Initiative
Centre de la photographie Genève
Musée d'Orsay
Pro Helvetia – Schweizer Kulturstiftung
Kunstmuseum Thun
Haus der Elektronischen Künste
Swiss Art Market Association (SAMA)
Herzog & de Meuron
Kunst(Zeug)Haus Rapperswil-Jona
Fondazione Brodbeck
Sotheby's Institute of Art
Vitra
Lucas Museum of Narrative Art Chicago
Musée de design et d'arts appliqués contemporains (Mudac)
Castello di Rivara – Museo d'arte contermporaneo
Swiss National Bank
Federal Department of Foreign Affairs Switzerland
Fotomuseum Winterthur
The Museum of Modern Art (MoMA) New York
Fondation Carminiac
Musée de L'Elysée
Department of Economics, Social and Environmental Affairs of the Canton of Basel-Stadt
Kiki Kogelnik Foundation
Museo de Arte Contemporaneo de Castilla y Leon (Musac)
M+M+amis de la foundation Auer Ory pour la photographe
Artforum
Palazzo Grassi – Francois Pinault Foundation
Musée d'art contemporain de Lyon
Lisser Art Museum
Rijks Museum
Centre Culturel Suisse – Paris
Fundacion Museo Reina Sofia
Kunstmuseum Bern
Art Institute Chicago
Fondation Beyeler
Fondation Herzog
Schaulager
Kunstmuseum St. Gallen
*not limited



pictures by the team of photo basel

Strong sales were reported and over 74% of the participating galleries sold at photo basel 2016 (many of them grossing several ten thousand Swiss Francs), giving photo basel the definite «raison d'être».
The media echo was overwhelming, the Basler Zeitung called photo basel «one of the few fairs next to Art Basel to be established».
Many global art newspapers and magazines such as Artforum, Artreview, Frieze and Blouin reported about photo basel's success.

photo basel thanks its by May 2016 retired Artistic Director Béatrice Andrieux and is currently composing a new curatorial board for the 2017 edition.

PS: The ink on the contract with Volkshaus location might be still wet but we are happy to announce the confirmation with the superb location until minimum 2018 – with options to grow sustainable.

photo basel comes back for its third edition on June 14th – 18th 2017.


photo basel - second edition.
What a perfect setting it was for photo basel's opening night!

Needless to say that after last year's great success, the expectations for Switzerland's first art fair solely dedicated to photography were quite high – it's fair to say that last night the expectations were met, if not exceeded. Several participating galleries reported solid sales already and excellent new contacts.
Institutions, collectors and enthusiasts gathered, flocking the isles and booths of photo basel's new home – Volkshaus!

So let's celebrate the art form of the moment – let's celebrate photography at its finest, come and see for yourself: photo basel is open for the public from today, June 15th, until Sunday, 19th.


pictures by Iona Maria Mitrea for photo basel

photo basel announces participating galleries.

This year's fair will be pleased to welcome around thirty international galleries dealing with historical and contemporary photography which will present solo and thematic shows.

For the first time, photo basel will launch it's "focus series" - presenting one focus publisher with Xavier Barral from Paris, one focus artist with Juergen Teller as well as one focus institution with the "Hochschule der Künste from Zürich" (ZHdK).

The following galleries will participate:

Alain Gutharc (France)
Bildhalle (Switzerland)
camara oscura galeria de arte (Spain)
Catherine & André Hug (France)
Galerie Dix9 (France)
FABIAN & CLAUDE WALTER (Switzerland)
GALLERY FIFTY ONE (Belgium)
Flatland Gallery (Netherlands)
Galerie Binôme (France)
Galerie Monika Wertheimer (Switzerland)
Galerie Caroline Smulders (France)
Galerie Christophe Gaillard (France)
Galerie Esther Woerdehoff (France)
Galerie Eva Meyer (France)
Laurence Bernard (Switzerland)
Galerie Sit Down (France)
Galerie Suzanne Tarasiève (France)
Galerija Fotografija (Slovenia)
Grundemark Nilsson Gallery (Germany & Sweden)
in camera (France)
Kahmann Gallery (Netherlands)
Kromus + Zink (Germany)
MAGNIN-A (France)
Podbielski Contemporary (Germany)
Raffaella de Chirico Arte Contemporanea (Italy)
School Gallery Olivier Castaing (France)
Van der Mieden Gallery (Belgium)
widmertheodoridis (Switzerland)

one focus publisher - Xavier Barral (France)
one focus artist – Juergen Teller (Germany)
one newcomer price - Vfg Nachwuchsförderpreis (Switzerland)
one focus institution – Zürcher Hochschule der Künste (ZHdK)

special exhibition - "STORYWORLDS" curated by: Screen Projects (United States)




@News: 7/4/2016
A little sneak peak into our 2016 location - Volkshaus Basel.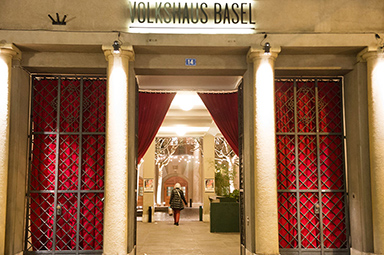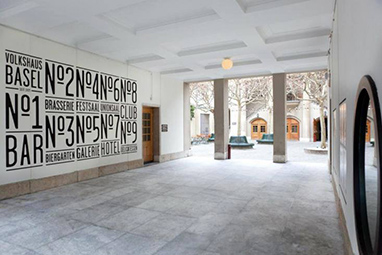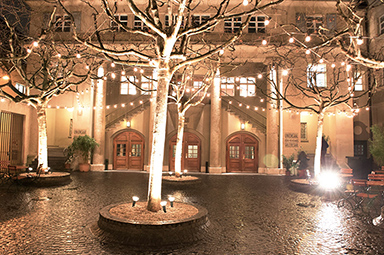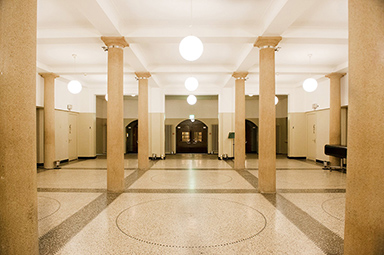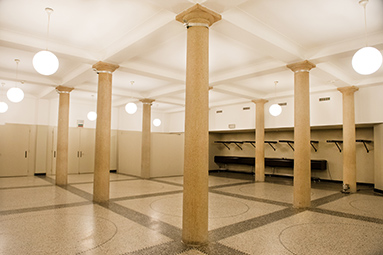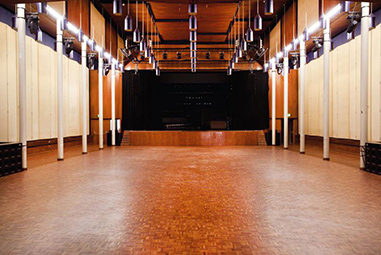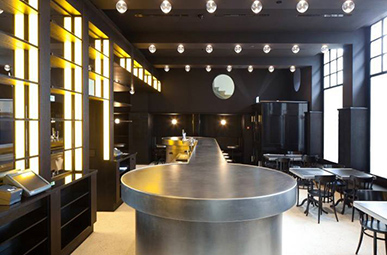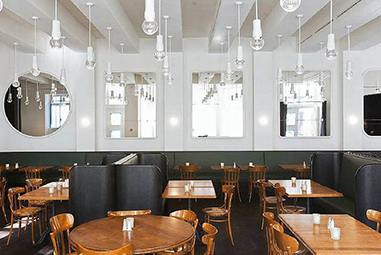 @News: 16/3/2016
more news.
---


contact | newsletter | disclaimer | facebook
next show: june 15 - 19, 2016 | Volkshaus Basel | Rebgasse 12-14, CH-4058 Basel
© photo basel GmbH | info@photobasel.ch